EV Incentives and Programs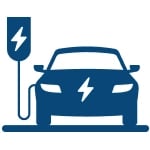 Utility

Charging Programs
Residential customers can participate in charging programs and earn incentives to help reduce EV charging costs and increase efficiency and reliability of the power grid.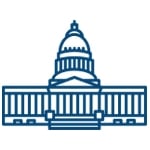 State

Find Your Incentives
Some states and local municipalities have additional incentives for electric vehicles, such as purchase rebates, tax exemptions, and parking and HOV lane benefits. Select your state to search for available incentives: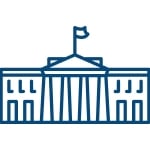 Federal
Income Tax Credits
Many electric and plug-in electric vehicles purchased in or after 2010 may be eligible for a federal income tax credit of up o $7,500.
You may be eligible for a federal tax credit for your EV charger. Alternative Fuel Vehicle Refueling Property Credit